Many Family Businesses Do Not Survive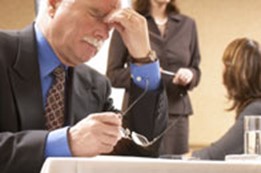 Family-owned businesses account for around 60% of our country's Gross Domestic Product and are responsible for close to 70% of all the jobs in North America. Yet two-thirds of family businesses do not survive into the second generation. Three quarters will not make it into the third. How can you beat the odds?
Plan Now for the Future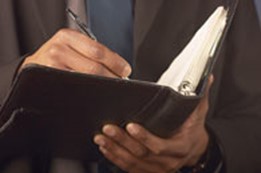 Lack of planning and inattention to family dynamics are the primary reasons inter-generational family business transfers are so difficult. Address the unique issues that challenge your family business and plan for those you'll confront in the future. Your company will not only take root — it will flourish.
We Can Help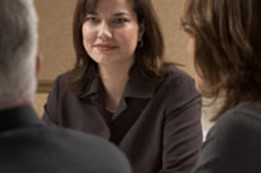 We respect and admire our family business clients and understand their unique needs. At Family Enterprise Solutions our role is to participate and partner with you in conquering the challenges you face running your family business. We have solutions to the questions that can keep you awake at night.